It's Monday! What are you reading?
9:39:00 PM
It's Monday! What Are You Reading?
is a place to meet up and share what you have been, are and about to be reading over the week. It's an opportunity to visit and comment, and er... add to that ever growing TBR pile!
Book Date
now host for this meme.
What I read last week?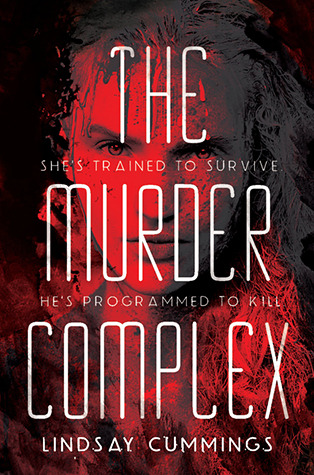 Lately, I've been reading awesome Dystopian novels. And The Murder Complex was one of them. It's an action-packed novel with a badass MC. So if you want to know more about it, you can read my review

about it
here
.
What I'm reading?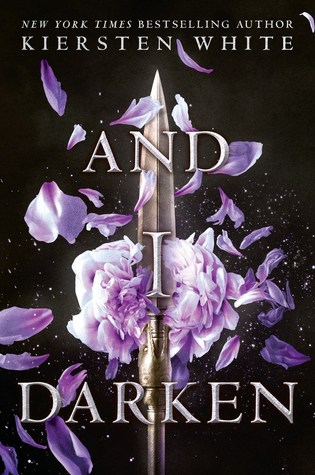 I'm alternating reading these two books. I'm getting quite bored with The Select, so I read And I Darken more because it's really good!
What I plan to read next?
I just got my ARC of A Mortal Song so I'm starting this very soon! I'm really excited for this one because it's set in Japan and I love all things related to that country. I hope this is a good one!
Please let me know in the comments the book/s that you've read last week and the book/s you're reading right now? I'd love to know! :D