Review: New World: Ashes (New World #2) by Jennifer Wilson
11:57:00 PM
Title:
New World: Ashes (New World #2)
Author: Jennifer Wilson
Format acquired: Ebook
Publication date:
June 7, 2016
After Phoenix, a 17-year-old orphan rogue, sacrifices herself for her loved ones, her world again takes an unexpected turn. She may have forgotten her past, but it hasn't forgotten her. A war is coming and her role in it will be pivotal.
That is... if she survives.
It is the day after I read this book and the euphoria after reading this is still within me. I've tried to type up a proper review (this will be my 4th attempt) but I just can't because
FEELINGSSS.
So instead, I'll write the top 5 reasons why you need this freaking amazing book in your life.
FIVE REASONS WHY YOU NEED TO STOP WHAT YOU'RE DOING AND READ NEW WORLD: ASHES
(That was a mouthful. Heh)
1. First book was UHH-MAAAY-ZIIIING!
This is the second book in the New World trilogy so you have to read New World: Rising first before reading this beauty because duh, the first book was just as good as this one. You surely won't regret it! So go buy your copy and read the first book first and then go back here so we can discuss the gloriousness of this sequel.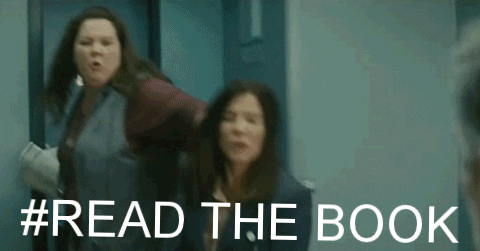 2. Villains Surprise I included that? Haha. The villains in this book ignited so much hate from me. Seriously. If I can just kill fictional characters, I already did that. I want to strangle them. Wring their necks. Torture them. Majority of the book was me thinking several ways on how to kill the villains in this book. And I'm saying that in a positive way because if a book incited so many emotions within you then that means the author did a good job in creating them. So job well done, Jennifer Wilson! Fandrin and Gage just made it into my most hateful book villains list. Hahaha. :D
3. Pacing
I couldn't relax while reading this book. Honestly. It has a fantastic pacing that you don't want to even blink your eyes because you don't want to miss anything.
4. Action
This is even better than watching an action film. Every scene was well-plotted and so thrilling. When I was reading this book, it felt like every scene was real. Every time the characters sneaked out, my heart would pump so fast because I felt like I'm with them.
5. Romance
SO MUCH FEELS!!!!!!!!!!! I CAN'T EVEN. WHAT IS LIFE. WHAT IS AIR. TRIVEN, GIVE ME BACK MY HEART.
There's a lot more things this book can offer you, but those 5 things I listed were the ones that made me love this book so much. New World: Ashes was even better than the first, and considering how I loved New World: Rising, that says a lot. I can't wait to read the next book!